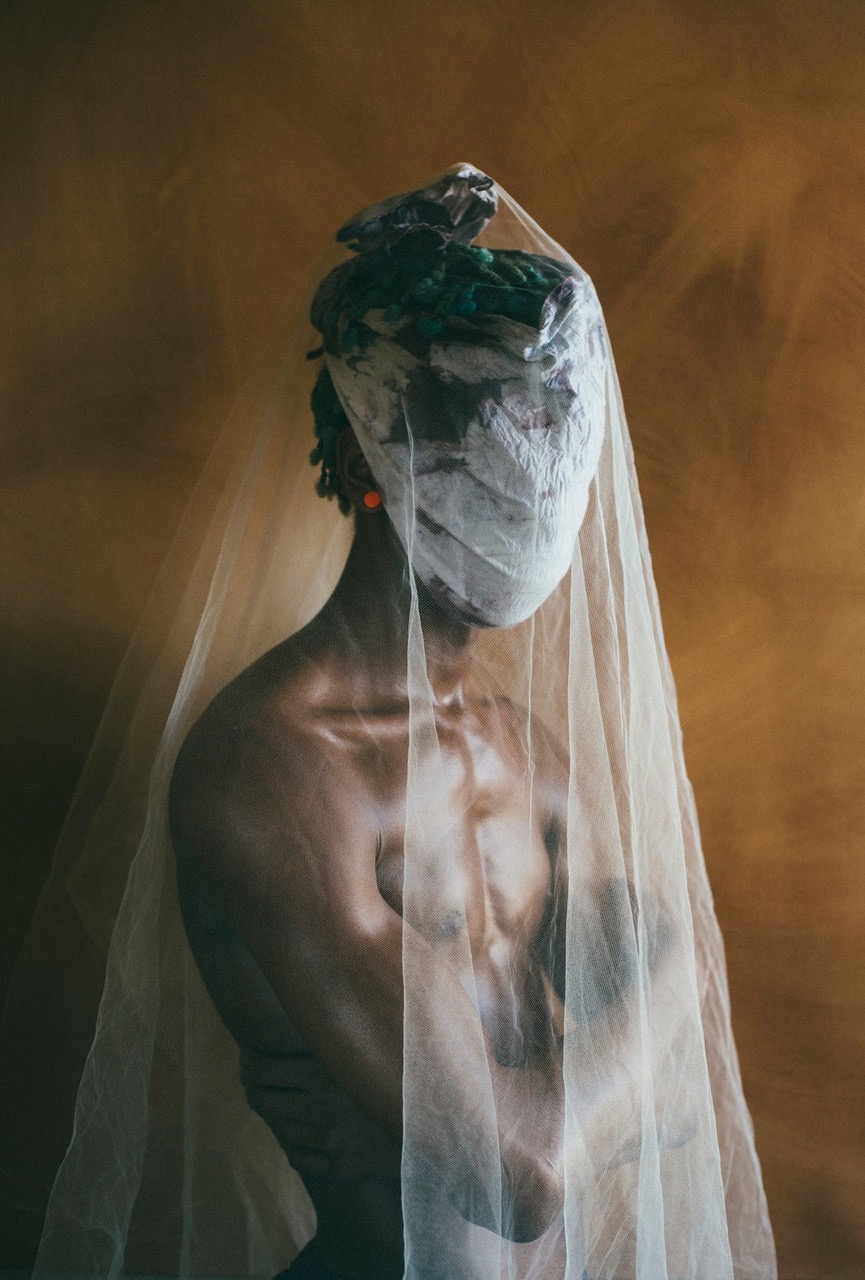 New York based photographer Justin French captures people and their beauty in a raw and beautiful way, usually directing his lens towards those whose identities are created by the intersections of different experiences, making their very existence inherently political.
Current sociopolitical events have shifted the way many people were thinking about the world and the way they were living in it, which resulted in many artists voicing their concerns and disagreements with the way governments and other institutions have operated in the past and are operating today. As a way to contribute to the conversation and maybe just as a natural reaction to his environment, the message and significance behind a lot of Justin's work can be traced back to a lot of the sociocultural issues of his time.
Haitian photographer Zarita Zevallos takes a particular interest in identities, communities and their place in the world we live in today.
Through hyper-realist portraiture with a strong focus on colours, contrasts and shapes, the photographer captures her subjects in a way that makes them appear otherworldly, stately and powerful.
In an age where an increasing number of black artists are finally starting to have the spaces, resources and support to create works reflective of their own stories, the New York based photographer makes it a point to use her art to highlight unique individuals and how the community they live in interacts with them.
Imagery has historically been the thing that has shaped our views of the world, and especially of the regions we could only imagine but would never get to. Famous photographs, postcards and illustrations of places influenced the way the rest of the world was thinking about and interacting with them. While certain places like Africa and the Middle East were depicted as underdeveloped and dangerous, others like South America were exoticized and almost fantasized about. In any case, these places, commonly located outside of what would be considered the "Western world", were stereotyped and diminished to reductive caricatures and depictions.
Elsa Leydier is a photographer using her work to question the representation of South American territories, such as the Amazon forest, in media. It's with vibrant and vivid colours that Elsa tells what she defines as "alternative and lesser known stories".
The rise of the digital age brought along with it a newer appreciation for photography, storytelling and other creative endeavors. Additionally, the growing presence of the Internet in most people's daily lives has facilitated a new desire for them to create works and share them with others. Oftentimes, however, young creatives lack the skills or knowledge to accomplish what they truly intend to and what they initially imagined.
In this current age ruled by a digital world in which sharing and creating has never been easier, collaboration and guidance are sometimes necessary. By providing a platform allowing creatives from different fields to create visually stimulating and inspiring visual stories, Josef Adamu's Sunday School represents the creative hub par excellence and the future of visual collaboration in the digital age.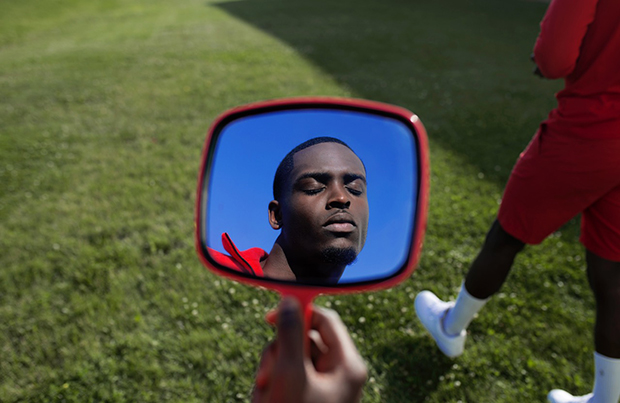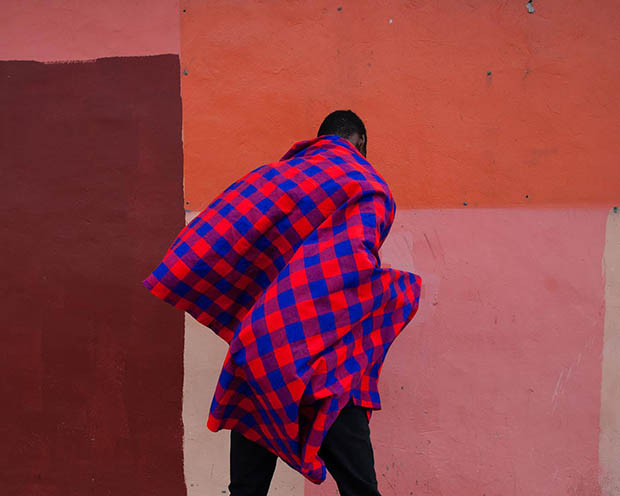 Philadelphia-based photographer Shawn Theodore has had an incredibly inspiring and productive year– between a successful exhibition in Philadelphia last June titled Future Antebellum, a feature in Apple's MacBook Pro commercial, and more. To sum it all up, Theodore has seen his work reach new heights, and deservingly so.
Known for his bold use of vibrant colors and clever shadow play, the Philadelphia artist is now taking his work to New York City in his very first solo museum exhibition titled Church of Broken Pieces, at the Richard Beavers Gallery in Brooklyn. Described by the artist as an "homage to an ever-changing, ever-moving diaspora of cosmic afropolitans who remain unfettered and unburdened," this series is faithful to Theodore's usual mastery of the light and contrast seen in the way he captures his black subjects.
The new generations of African creatives have been able to offer a more authentic, accurate and multifaceted version of Africans who, despite their strong ties to their history and cultures, remain connected and in conversation with the rest of the globalized world.
While a lot of contemporary African photographers are driven by a need to move away from the stereotypes that have always existed in Africa since the "discovery" of the continent by European colonialists, a lot of the same photographers also have made it a point to also criticize the oppressive systems within their own communities. Corruption, political oppression, gendered violence and homophobia are things that African artists like Ousmane Sembene or Zanele Muholi have talked about through their work in the past, sometimes to the point of said work being banned due to controversy in their respective countries.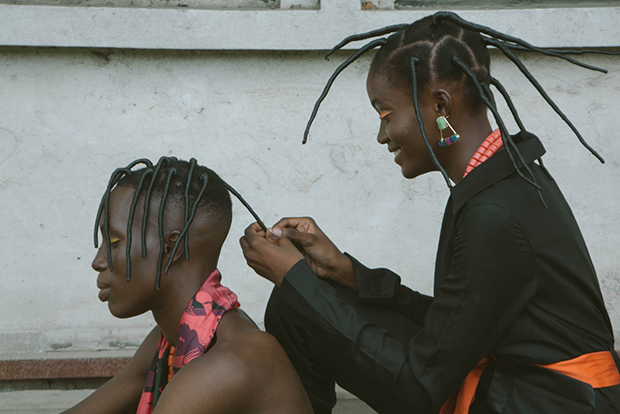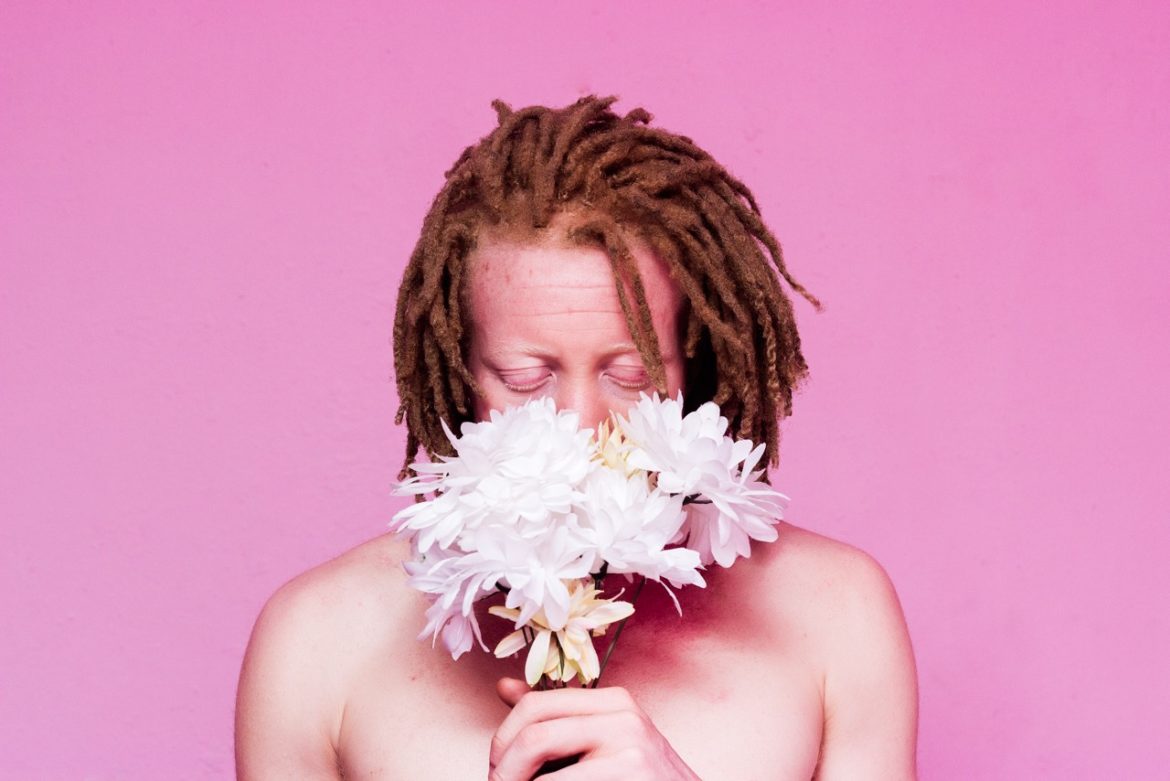 Stories about African identities and cultures have often been told from the perspective of those coming from Europe.
Despite providing important visual documentation – a way for the rest of the world to visualise a place they did not have the possibility to see otherwise – photographs of the African continent and its people still served a very specific imperialist and colonialist agenda. By controlling stories about the continent, European colonialists were able to depict a very particular image of Africa to the rest of the world: underdeveloped, primitive and in need of guidance and development. It has influenced the way people have thought about the continent ever since.
The internet, among other technological advancements, has allowed African photographers to offer an alternative to this narrative. They depict an Africa that is both culturally diverse and complex.
20 of the major economies on the planet unite annually at the G20 to discuss ways in which they can work together in order to improve the state of the world globally. It is during this forum that Emmanuel Macron, the freshly elected French president, made remarks about Africa that made many people frown. When asked why there was no Marshall Plan (a financial aid given from the US to European countries destroyed after World War 2) for the continent, Macron answered by describing Africa's issue as "civilisational", and went on by mentioning failed states, complex democratic transitions but also the fact that in many African countries today women still have 7 to 8 children, as reasons as to why investing money into the development of the African continent would be "useless because nothing would change".